YOUR JOURNEY WITH
PrNEXTSTELLISTM
STARTS HERE…
Download resources and learn more about NEXTSTELLIS
Curious about PrNEXTSTELLISTM?
Ask about it!
There's only one NEXTSTELLIS, but there are many ways to ask about it!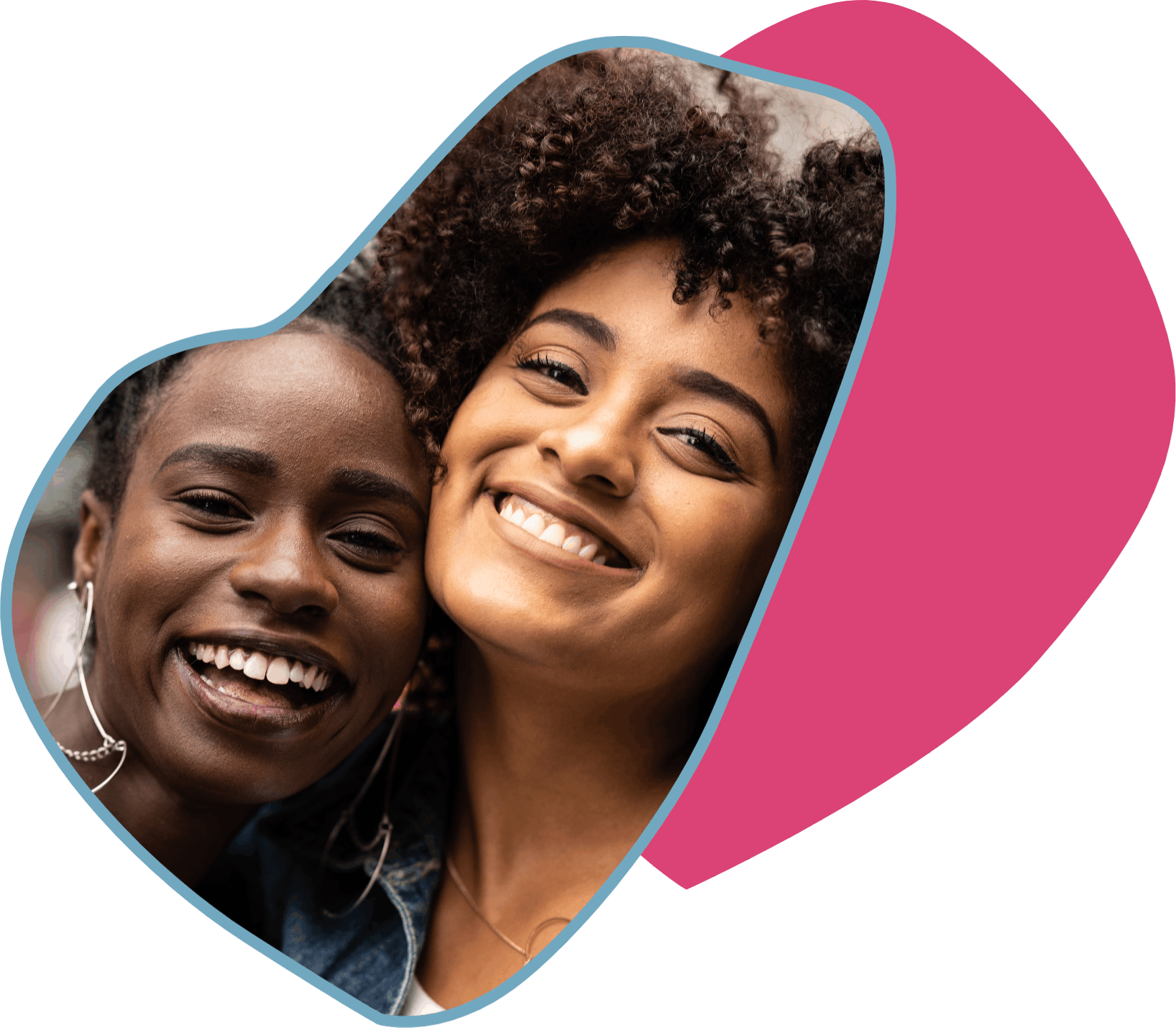 Your doctor and pharmacist can answer any questions you may have, like:
Learn more for yourself and ask about it today!
NEXTSTELLIS: ASK FOR IT BY NAME
Don't forget to ask your doctor or pharmacist about NEXTSTELLIS! And remember, even if your pharmacist says they don't have NEXTSTELLIS, there's an easy fix – they can just order it!
Remember the name!
To make sure you remember NEXTSTELLIS, here's a little trick.
Look around and connect the NEXT thing you see with the name NEXTSTELLIS - this connection can help you remember the name when you need it.
So don't forget the name NEXTSTELLIS - a doctor and/or pharmacist can tell you all about it!

Access the site to download resources and learn more about NEXTSTELLIS today!
Searchlight Pharma Inc.
1600 Notre Dame St. West, Suite 312
Montréal, Québec H3J 1M1
NEXTSTELLIS is a trademark of Searchlight Pharma Inc.
Copyright © 2023 Searchlight Pharma Inc. All rights reserved.